Protecting the environment is our first concern in manufacturing printed materials. In the mutual interest of making our products sustainable and earth friendly we have taken many steps in obtaining and maintaining FSC certification.
Our environmental policies and practices don't simply affect our company today; they will impact future generations as well. Protecting our environment, conserving our natural resources, and reducing our carbon footprint are important responsibilities we don't take lightly. We continually look for ways to promote and contribute to environmental sustainability on a local, national, and global level.
Member of "Sustainable Forestry Initiative",
Certified with "Forest Stewardship Council™
(FSC®)", Member of "IDEAlliance (International Digital Enterprise Alliance)"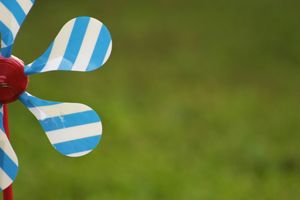 If you walk through our facility you will see the signs of a green business. Different size bins labeled RECYCLING, paper that is labeled and certified as post consumer or sustainable. We'll show you our written policies and introduce you to our Green Coordinator. It's the things you can't see that we are most proud of. The VOC emissions we've reduced. The carbon credits we buy. The paper we don't use when we send electronic proofs. The materials we won't buy because they are not from trusted sources. Compucolor sees more then meets the eye as a green printing company. From office to pressroom to fulfillment, we pursue greener ways to run our printing plant.