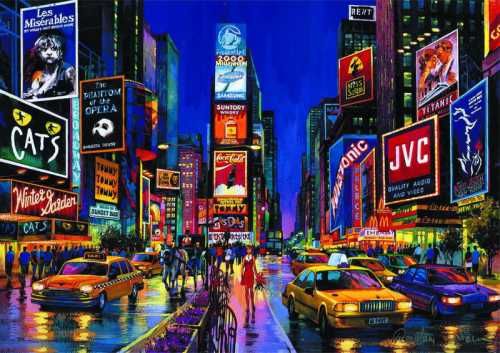 Headquartered in New York City, Compucolor has a large production facility to serve our national customer base. We are one of the most technologically advanced printers in the United States.
Compucolor produces highly Specialized Custom Marketing Materials as well as traditional sheet fed printed products including, Postcards, Posters, Brochures, Rack Cards, Banners, Folders, Booklets, Catalogs, Stickers, and Point of Sale Materials.
As a long time industry leader in the production of printed collateral, Compucolor has always stood behind the creative community and remain abreast of the latest design styles and techniques.
Our long history of innovation and support keep you ahead of the curve on all your graphic service needs. We want to make the process of doing business with us as easy as possible for you. Customer service is our most important concern. How can we help... you?